July 2, 2014
July 2, 2014
Cover Love #3 | Dubliners by James Joyce

Editions (from top to bottom): 1 & 2.

I love Penguin Classics! The first cover is my favourite.. it looks so magical :).
(via oldbookdoc)
June 24, 2014
Ordinary Machines: Pretty When You Cry
For girls who are aware that our culture expects them to be benignly happy, shiny objects—smile for me, baby—there can be a defiance in not only embracing sadness online, but cultivating a kind of ambiguity as to where the performed feeling ends and the "genuine" feeling begins.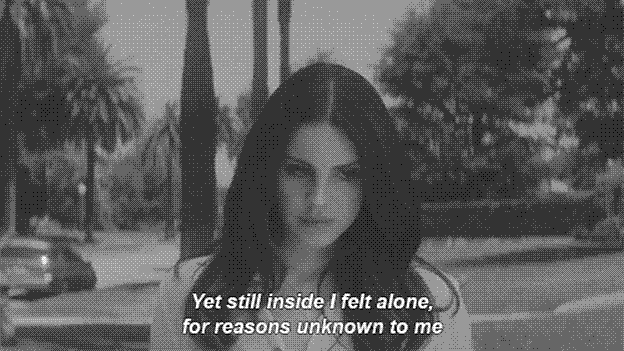 June 17, 2014
Soccer ball typology.
June 4, 2014
Wikipedia and Libraries
So, my fellow Tumblarians, I had some great conversations at WikiCon USA this past weekend. One project that we got to see is one to bring links to libraries INTO Wikipedia. Another reminder that we need to be where our users are (both in person and online). The project is…
June 4, 2014
June 4, 2014
June 3, 2014
Sign us up for the next Robosaurus Road Show!

Images from the US National Archives and selected by guest blogger T. Mike Childs. 
(Source: digitalpubliclibraryofamerica)
May 29, 2014
Here's today's Daily GIF!
(Source: iikingdii)